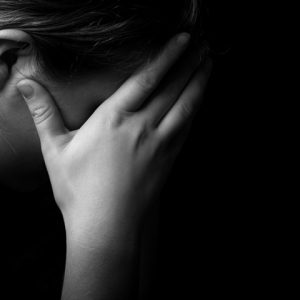 "Trauma is primarily physiological, it's something that happens to our bodies first, and then its effects spread to our mind, emotions, spirits. As we resolve our traumas we discover missing parts of our beings, those that make us feel whole and complete"  Dr. Peter Levine   Psychologist   Founder of Somatic Experiencing 
What happens when we meet something that we perceive as stressful, scary or threatening?
Every time something happens that we perceive as stressful, scary or threatening – either physical (e.g. a car accident, a fall, surgery) or psychological (e.g. challenging relationships, bullying, abuse) – our body automatically activates what is known as the stress response, which is intended to mobilise us to meet the danger or stressful situation successfully. Our heart rate increases, our breathing speeds up and the blood is directed towards our arms and legs preparing us to fight or flight for survival, while other bodily functions like the digestive system temporarily slow down. Once the stress or danger is removed or successfully met, ideally the body returns back to a state of balance, where all the normal processes that keep us healthy can continue.