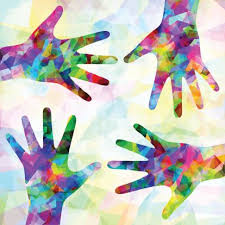 A Fascial Matrix Integration approach.
A gentle, non-invasive mind-body protocol to effectively support shock mechanoenergetics affecting the physical body.
Safely brings balance and awareness to unresolved aspects of trauma shock that may be blocking the healing process.
This manual therapy protocol can be used within the therapeutic session or for personal homecare. 
This is a hands-on workshop with limited class size for best individual attention and insights. 
You will have the opportunity to safely explore personal unresolved patterns of shock and experience their effects throughout the fascial matrix.  Results such as improved mobility, decreased pain and an increase in energy can be achieved by supporting self-regulation and resiliency.