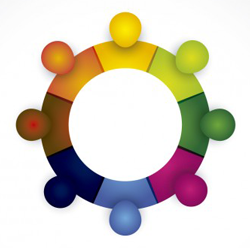 There is no greater satisfaction than those 'aha' moments which propel you forward, keep you fresh and curious for each session with your client.
We offer mentoring for those therapists who are looking for integration of mind, hands and heart to be at your best!
With passion, extensive studies and research, we support you to recognize, attune and fine tune your approach enhancing your artistry and practice.
In a one to one, small group or virtual format, our goal is to further enhance your skill development and learning needs.